Cloud Consulting Services
The cloud promises a more agile, flexible, and cost-effective way to manage an organisations IT budget and resources, but many organisations are left at the mercy of concerted vendor marketing campaigns to to figure out which is the best strategy to adopt for their cloud adoption strategy and cloud architecture.
Vendor Independent Cloud Consulting
Jumping Bean's vendor-neutral cloud consulting services are here to assist your organisation to become cloud-ready, adopt a strategy that fits your business, and realise the benefits of clouds whilst minimising the pain of doing it on your own.
Risk-Based Approach to Cloud Computing
Our team has experts in Amazon Web Services, Google Compute Platform and Microsoft's Azure cloud services. As a multi-cloud team, we are able to architect solutions that leverage the strength of each provider and integrate their various services into a robust, cost-effective, vendor-independent strategy. Alternatively, you may wish to pick a single provider that best fits your organisational requirements.
Our services include: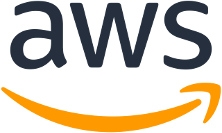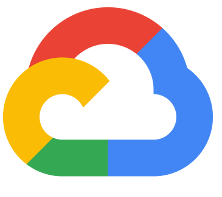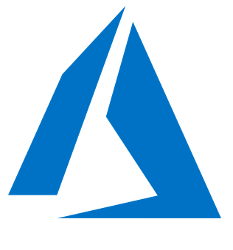 Our Clients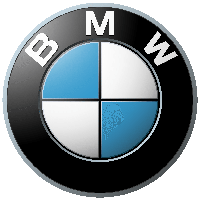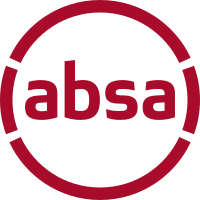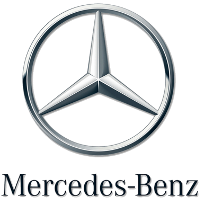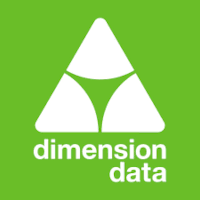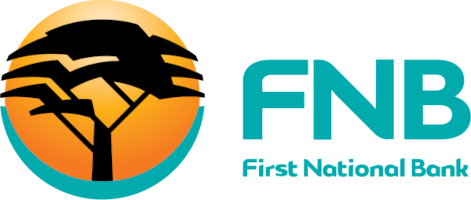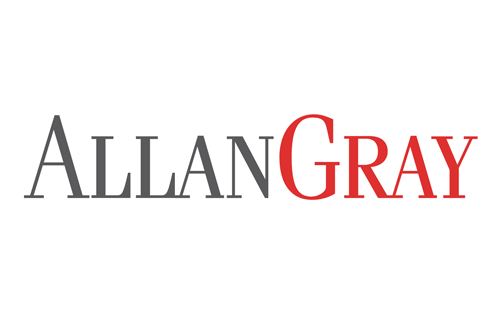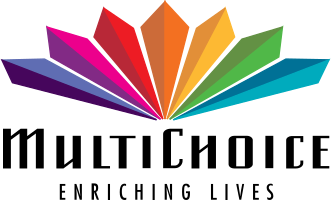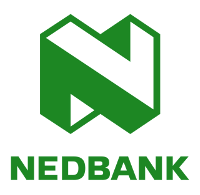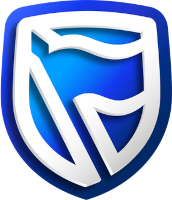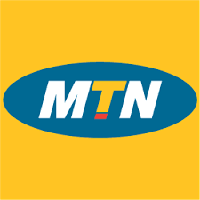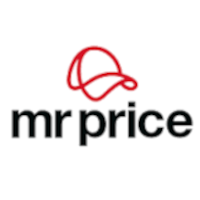 Please contact us for any queries via phone or our contact us form. We will be happy to answer your questions!
3 Appian Place,373 Kent Ave
Ferndale,
2194
South Africa
Tel: +2711-781 8014
ZA
Jumping Bean Contact Form!